If you're looking for a career path with loads of upside potential, then you might want to consider going into sales. The median salary for salespeople in the United States is $59,930, but sales professionals also typically earn a commission. So the better you are, the more you can make. If you're interested in this line of work, then you may be asking yourself what it takes to get started. For example, do you need sales certification to find your first job?
Let's dive in.
Do you need sales certification to be in sales?
You don't technically need a certification to be in sales. But having one can be helpful.
Employers who hire salespeople use their applicants' qualifications to determine who will be the best fit for the position. If you don't have any sales experience or certifications, then it could be pretty tough to find a sales job that you're happy with.
That doesn't mean it's impossible to get a sales job without a certification or other sales-specific qualifications. You might be able to transfer within your company to a sales role without a sales certification – if you have a strong track record in your current position and some experience that suggests you could be good at sales.
The bottom line is that you'll likely have more opportunities as a new salesperson if you get a certification, but you don't need one to pursue a role in sales.
Pros of pursuing certification for B2B sales
There are many reasons why earning a B2B sales certification could be right for you. Here are three of the most important ones to consider as you go through the decision-making process:
More opportunities and potential for higher pay
The biggest reason to pursue a sales certification is the options that'll come from having one. If you want to choose between a few different sales jobs, getting a certificate before you start looking is a good idea. You may also receive higher salary offers.
Better prepared to excel as a salesperson
By going through a certification process, you will be better prepared to find sales leads, move them through your sales funnel, and, ultimately, convert them. This should help you earn more money since compensation for most sales jobs is tied to performance.
More potential for career advancement
Eventually, you're likely to want to start moving up the ladder in your career. And as you begin applying for upper-level sales jobs and management positions, your qualifications will have a significant impact on how high up you're able to go.
If you don't earn a certification now, you could find that it limits your career growth in the future. So if you're in sales for the long haul and you'd eventually like to move into management, earning a certification could be the right thing to do.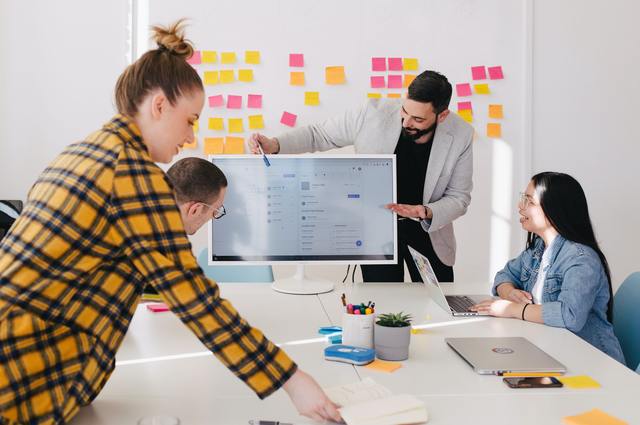 Potential drawbacks to pursuing a certification
As you evaluate whether earning a sales certificate is the right move for you, consider any possible downsides. Here are three that are worth your attention.
They can be costly
Earning a sales certification isn't free. You may have to pay thousands of dollars to get yours. And many of the organizations that offer sales certifications don't have any financial assistance plans. So you'll need to consider if earning a certificate is worth the impact on your budget.
It takes time and energy
You also have to spend a significant amount of time and energy earning a sales certification. You'll be better off in the long run for having done this, but it can be hard to manufacture large blocks of time in your schedule if you're already busy or working full-time.
It May not be as valuable as hands-on experience
Sometimes it's more effective to get hands-on practice in sales than studying the theory behind selling. If you're someone who learns best by doing, then it may be best to look for an entry-level sales job that will give you hands-on experience instead of reading about sales processes in a program.
Top certifications for new B2C and B2B sales professionals
Maybe you've already weighed the pros and cons of earning a sales certification and decided that you'd like to do so. If that's the case, here are some of the top certification programs to consider and why each could be a good fit for your long-term sales goals.
Certified Sales Development Representative
The American Association of Inside Sales Professionals (AA-ISP) offers this certification. Earning it indicates that you have a solid understanding of sales fundamentals. The courses you take to get the certificate will show you how to generate leads and work them until you close.
Certified Professional Sales Person
The National Association of Sales Professionals (NASP) offers this certification. The Certified Professional Sales Person certificate indicates that recipients have achieved a solid baseline mastery of sales principles.
This certificate, in particular, emphasizes the importance of client experience. So earning it is a great way to learn how to give your B2B sales leads the experience they're looking for.
Inbound Sales Certification
If you're interested in an inbound sales career, earning an Inbound Sales Certification could be a great way to prove your dedication and know-how to potential employers.
You can earn an Inbound Sales Certification through HubSpot Academy. The program covers everything, from learning how to identify high-value sales leads to conducting successful sales calls. The best part? You can complete this certification online in just two hours.
Other tips for becoming a skilled salesperson
Earning a certification is just one way to become a more skilled salesperson. But other strategies are worth trying as well. Taking advantage of the ideas presented in this section could help you reach your sales goals faster.
Listen to sales podcasts
Often, the best way to learn something new is to listen to what those who are the best at it have to say. That's why listening to sales podcasts can be so valuable. These are packed with real-world lessons and under-the-radar information that will help you become a better salesperson.
If you're looking for new sales podcasts to check out, read this article we wrote on the topic.
Track your performance
In life, what gets tracked gets improved. So if your goal is to get better at selling, you need to measure how well you're doing over time.
When you track your performance in this way, it becomes easier to see what's working for you and what isn't. When you notice a down-tick in your performance, you can pinpoint what's been causing it and change the habit.
Leverage tools
There are tons of great tools out there to help you become a better salesperson. Make sure you're taking advantage of them so you can optimize your performance.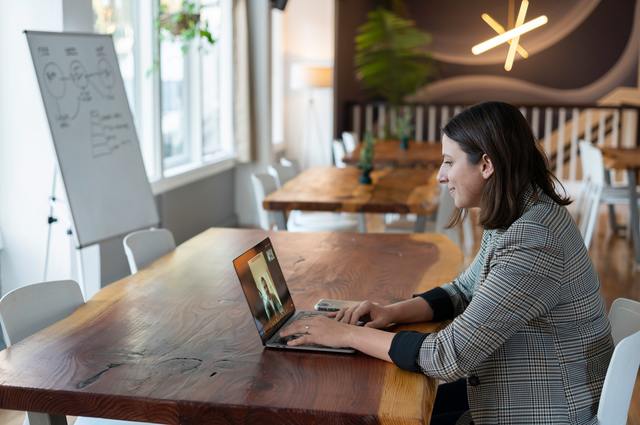 LeadLander can help you become a better salesperson
If you're looking for a tool that can help you stand out as a new salesperson, then LeadLander is one you should consider. Our website visitor tracking software gives you a ton of insight into who's visiting your company's website.
You can leverage that information to improve the accuracy of your pitches and target each of your leads in the most optimal ways possible. Sign up for a risk-free 14-day trial of LeadLander today.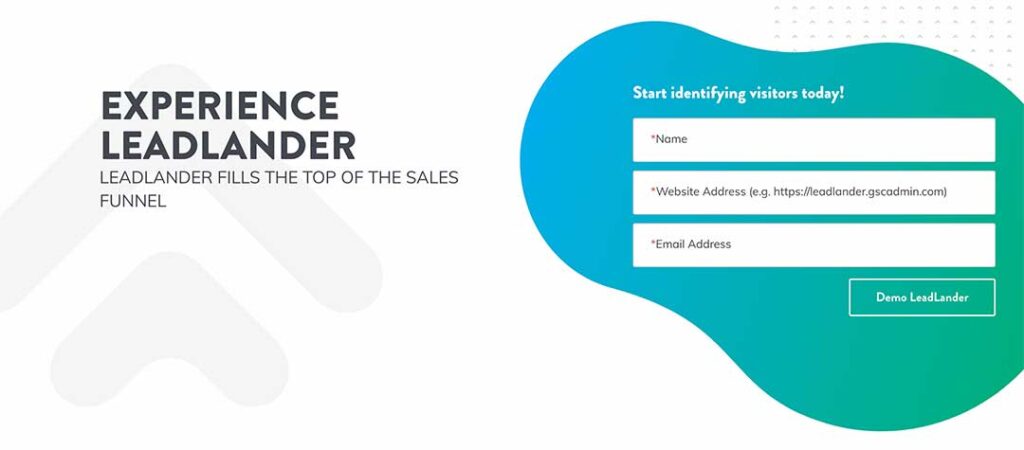 Related Reading
---