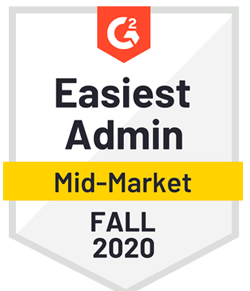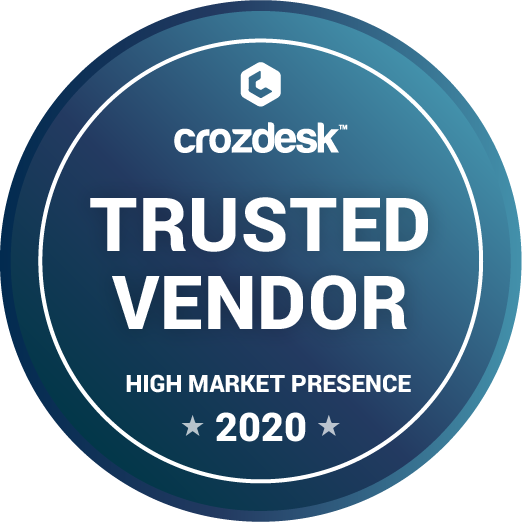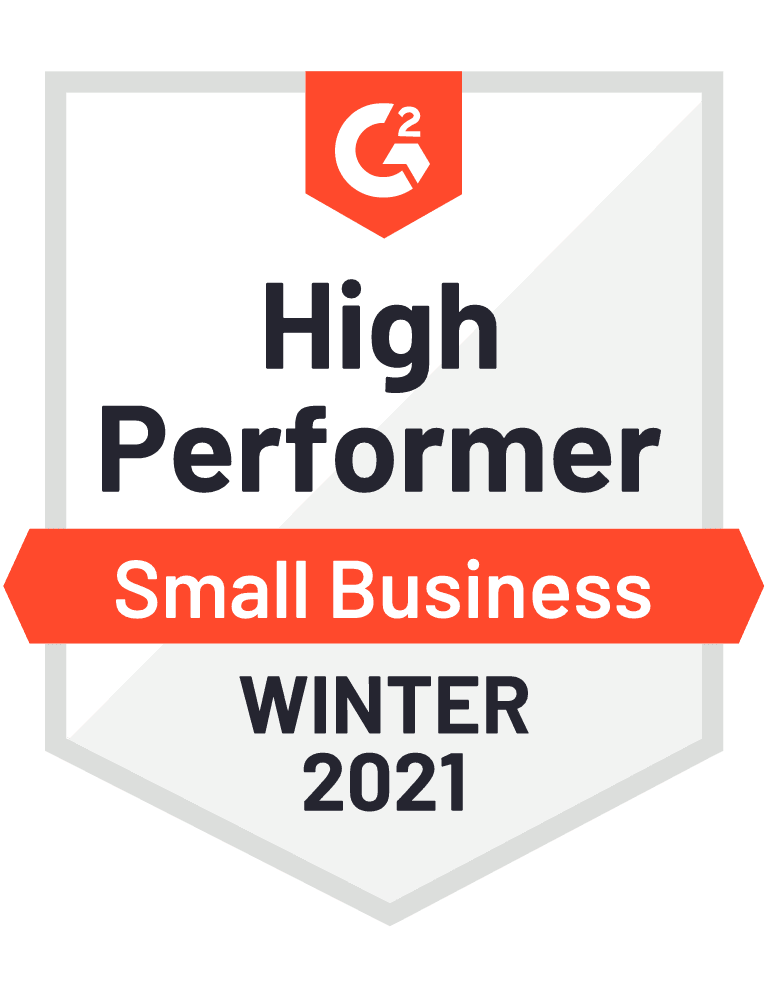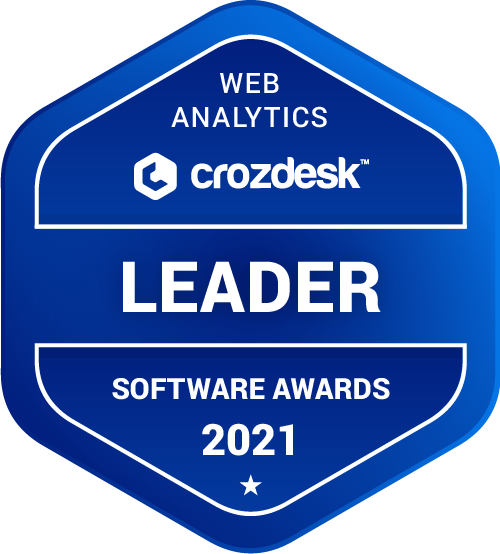 Testimonials
Hear how we're helping organizations all over achieve success with LeadLander
Enabling amazing outcomes.
"In today's day and age, it is all about data. Data driven sales. LeadLander has become a great data point for us. It is also something we use on a daily basis. With LeadLander, we can see exactly who was on our website and it is actionable data for our sales people."
— Jeremy Linehan, President, Profit Recovery Partners
1,000+ Companies Use LeadLander
Free Trial
The Benefits of LeadLander
The easiest tool to identify your anonymous website visitors

The best prospecting data for both sales and marketing teams

The most phenomenal service and support
Try LeadLander free for 14 days.
No credit card required. Cancel any time.