Sales engagement platforms are one of the best sales tools on the market. They enable your sales team to manage the entire sales engagement process from start to finish in one place. As a result, they're increasingly becoming a must-have tool for companies.
To get started with sales engagement platforms, it's important to understand the fundamentals first. In this article, we're covering everything you need to know about sales engagement, including what it is, how it compares to sales enablement, and tips for choosing the best sales engagement platforms for your business.
What Is Sales Engagement?
A lead engagement model is a framework that sets out the process of engaging potential customers from the initial contact through to a sales conversation. It outlines the steps you need to take to nurture potential leads, build relationships with them, and create sales opportunities. Sales engagement is pretty similar.
Sales engagement is a concept that involves the process of a salesperson engaging with a potential customer to move them through the sales pipeline. Generally, the goal of sales engagement is to establish a relationship with the prospect, build trust, and ultimately help move them to a purchasing decision.
Sales engagement includes numerous strategies, including outreach and follow-up on leads, keeping track of customer interactions, providing content, and utilizing technology to analyze data and help improve sales strategies. Engagement can also help build relationships with customers, as salespeople can provide timely responses and helpful advice on their company's products and services.
In short, sales engagement is an essential part of the sales process. It helps build customer relationships, encourages trust, and leads to successful sales and positive customer experiences. Using professional techniques and technology, sales engagement can help companies achieve their desired outcomes.
Why Is Sales Engagement Important?
It's pretty clear that sales engagement is valuable. By engaging with potential customers, businesses can develop relationships and build trust, leading to increased brand loyalty and higher conversion rates.
Sales engagement can also help businesses achieve greater sales results by identifying and addressing customer needs more clearly and quickly, leading to better customer service, improved customer satisfaction, better customer retention, and greater sales performance. But how does it compare to sales enablement?
What's the Difference Between Sales Engagement and Sales Enablement?
Sales engagement is all about developing relationships and bringing potential customers into the sales pipeline. It's a proactive process of uncovering opportunities, managing sales conversations, and orchestrating activity across digital sales channels and in-person meetings.
Sales engagement activities include:
Making outreach calls
Engaging potential customers on social media
Nurturing leads with content campaigns
Leveraging data to build personalization in communication
And more
Sales enablement is the process of equipping sales teams with the resources they need to close more deals. It's a strategic approach to support that provides sales teams with the tools and resources they need to be successful and more efficient.
Sales enablement activities include:
Onboarding sales reps with online training
Providing tools and resources to help them close more deals
Optimizing processes and operations
Using sales engagement technology
And more
Ultimately, sales engagement is the process of developing relationships with potential customers, and sales enablement is the process of equipping sales teams with the resources they need to close more deals. While sales engagement focuses on the customer, sales enablement focuses on the sales team.
The Role of the Sales Engagement Platform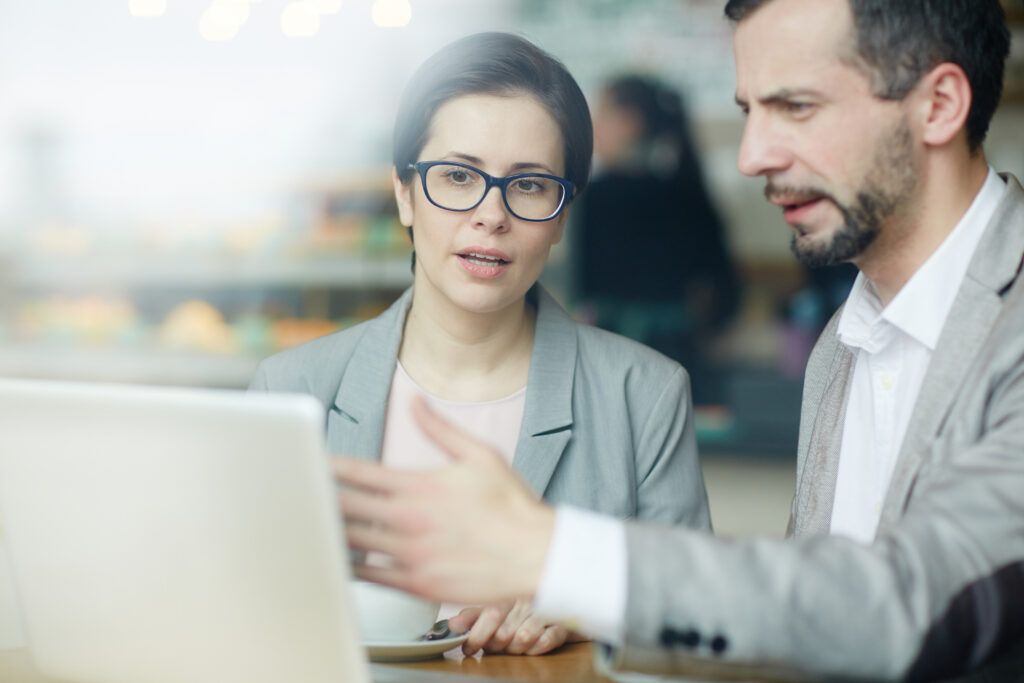 Sales engagement platforms (like the Apollo.io sales engagement platform) are a single place to plan, track, execute, measure, and optimize the interactions between your sales team and your customers across multiple channels and touchpoints. They aim to manage your sales rules of engagement.
Sales engagement platforms help you scale your approach to customer outreach by guiding reps throughout the journey. This technology enables you to map out an efficient plan across email, direct mail, phone, social media, and other touchpoints.
Sales engagement platforms track the impact of those activities, so you can use the data to make sound sales decisions. Typically, a platform includes features like workflow, email and call sequencing, templates, analytics, calling tools, and contact management for account-based selling.
In other words, sales engagement platforms are a type of sales enablement tool that helps your sales team scale their efforts. But how can you make sure you choose the right sales engagement platform?
10 Things to Look for in Sales Engagement Platforms
You'll want to look for specific criteria and consider the following features when shopping for sales engagement platforms:
1. Sales Automation Features
A sales engagement platform should have various automation features, such as automated emails, task lists, pipeline tracking, account-based marketing, and business rules, enabling sales reps to quickly and efficiently manage their workload.
2. Contact Database
A good sales engagement platform should come with an intuitive and thorough contact database, allowing sales reps to quickly access all available contact information, such as name, email address, and phone number.
3. Data Collection and Analysis
The platform should also enable sales reps to collect and analyze data related to their customers, such as data on customer interaction frequency, average deal size, open opportunities, buying cycles, and sales stages.
4. Email and Social Media Capabilities
A useful sales engagement platform will also include email and social media functionality, allowing sales reps to easily create and schedule emails and social posts for engaging prospects.
5. Collaboration Tools
Collaboration tools should be part of the platform, allowing sales reps to securely exchange data, ideas, documents, and more with their colleagues. These tools should enhance team productivity and efficiency.
6. Reporting and Performance
The platform should also come with reporting and performance metrics, such as sales KPIs, pipeline metrics, customer lifetime value, and customer segmentation. This will allow sales reps to manage and optimize their sales operations strategically.
7. Mobile-Friendly Platform
Sales reps should have access to their sales engagement platform on the go through a user-friendly mobile app, allowing them to manage their workload from wherever they are.
8. Integrations and APIs
The tool should come with various integration and APIs, so that the sales engagement platform easily integrates with existing CRM systems and other tools.
9. Customer Support
It is also essential to ensure that the vendor provides excellent customer support should any issues arise with the sales engagement platform.
10. Security
You also want to ensure your sales engagement platform offers strong cyber-security measures, ensuring the security of customer data and protecting it from potential hackers.
Getting Started with Sales Engagement Platforms
Now that you know the basics of sales engagement and what to look for in sales engagement platforms, you can begin to explore the options available and find the best sales engagement platform for your business.
If you're looking for another sales enablement tool to level up your efforts, consider LeadLander, the leading website tracker and audience identification tool that makes getting leads a breeze. Try us free for 14 days.