Our website tracking and audience identification tool just became even more powerful thanks to our new partnership with the sales intelligence platform, Apollo.io—so you can generate leads more easily.
We know you're always looking for ways to generate leads and drive revenue. That's why we're thrilled to announce that LeadLander is integrating one of the best customer segmentation tools on the market into our platform.
This new partnership makes it easier than ever to crush your sales goals and identify new leads. It also means users can leverage the power of Apollo.io right from the LeadLander dashboard. No need to toggle between platforms!
Let's take a deeper look at what this partnership means for you, our valued LeadLander customers.
Crush Your Sales Goals With the Power of LeadLander + Apollo.io
If you haven't yet heard about Apollo.io, it's a sales intelligence platform that helps companies prospect, engage, and boost revenue. They're known for their extensive (and continually growing) contact database, which includes:
250 million+ contacts
60 million+ companies
120 million+ mobile numbers
Apollo.io collects this data from dozens of verified sources. They scrape websites, use machine learning algorithms, and utilize a proprietary data network of more than half a million contributors daily. Best of all, this data is verified to ensure its accuracy.
It's easy to see how they've become one of the best customer segmentation tools on the market. But what do their capabilities mean for LeadLander customers?
As you know, LeadLander converts your anonymous website visitors into actionable sales leads, giving you critical insights into the companies that are visiting your site. Now you can take the leads a step further by sourcing verified contacts at the companies visiting your website with our Apollo.io partnership.
In other words, in addition to the website tracking data you already get from LeadLander, you'll also get access to verified B2B contact information of employees at the companies visiting your website, including:
Names
Phone Numbers (verified via third parties and dialer data)
Emails (verified through a 5-step email verification process)
Job Title
Social Media Profiles
This information can be looked up via job title or company name, and it will display directly inside your LeadLander account. It's like you're getting access to free leads as an added bonus on top of the audience and business information you can already access with your LeadLander account.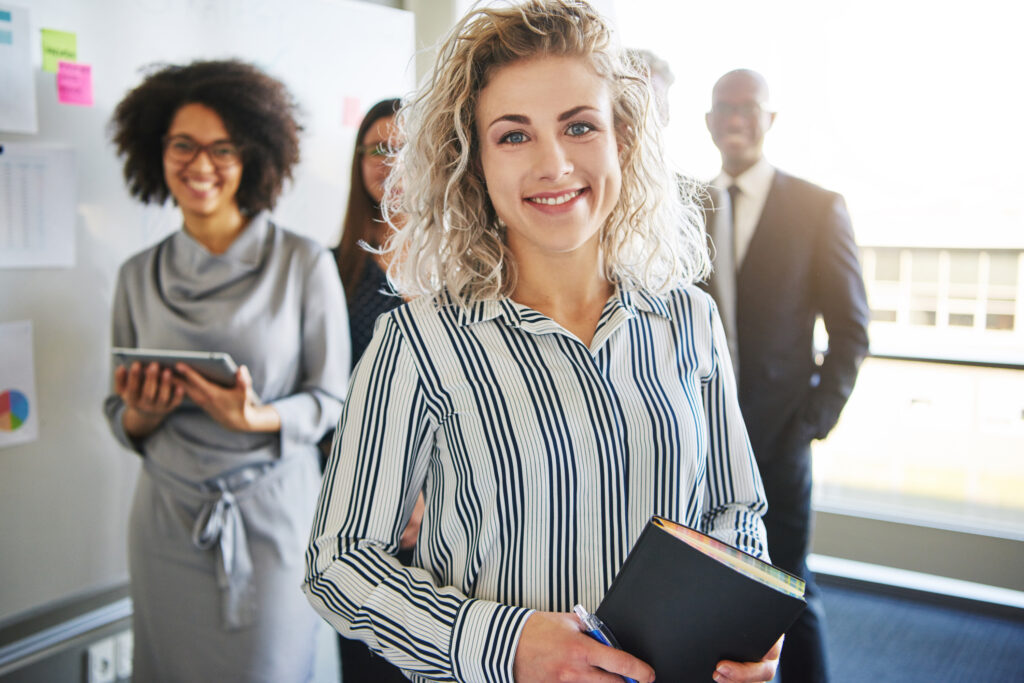 Free Leads? How to Generate Leads With this New Partnership
How do you take advantage of these new Apollo.io features? It's simple. From the LeadLander dashboard, you'll be able to see the names, emails, job titles, phone numbers, and social media accounts of leads from any given company that visits your website.
For example, say you see in your LeadLander account that someone from Microsoft visited your website. In this case, you can now search for contact information for employees from Microsoft based on job titles.
So, how much does it cost? That's the best part: You'll get free credits and contact lookups with your existing LeadLander subscription. Who doesn't love free leads, right? You can also purchase additional credits and bulk contacts if you need more information than what's included with your account.
This is a brand-new feature that we're extremely excited about. We'll be rolling it out gradually over the next few weeks, so be on the lookout for these capabilities to be added to your account. If you have questions, please reach out to your account manager. If you aren't already a LeadLander customer, now's a great time to try us out. With our partnership with Apollo.io, the industry's oldest website tracking software product just got better. Try us free for 14 days.
Want to give Apollo.io a try directly? Test it out for free here.