What if you could mine your company's collective network for relationship intelligence and connect those relationships to website visitor data to drive sales conversions? Now you can with LeadLander X KnowledgeNet.ai! We're pleased to partner with this network collaboration solution to help deliver smarter relationship intelligence insights to our customers. Let's explore everything you can achieve when you connect LeadLander with KnowledgeNet.ai.
Introducing KnowledgeNet.ai
If you haven't heard of it before, KnowledgeNet.ai specializes in transforming business' use of intellectual capital through advanced network collaboration. With so much unstructured data inside every organization—some research shows that 80% of all digital data is unstructured—KnowledgeNet.ai's platform brings together both unstructured and structured corporate data to provide a comprehensive, secure window into your company's knowledge landscape, including mapping business relationships throughout your employee network. This data can be incredibly valuable for account-based marketing (ABM) efforts. 
KnowledgeNet.ai uses natural language recognition and AI to turn your vast pool of enterprise knowledge—from your team's email communications, contacts, calendars, CRM, and more—into practical intelligence, helping sales leaders discover new opportunities, expedite decision-making, and propel growth. By accessing the knowledge buried across your organization's emails, calendars, internal messaging, and professional social networks, you can start surfacing new opportunities and nurturing prospect relationships more effectively.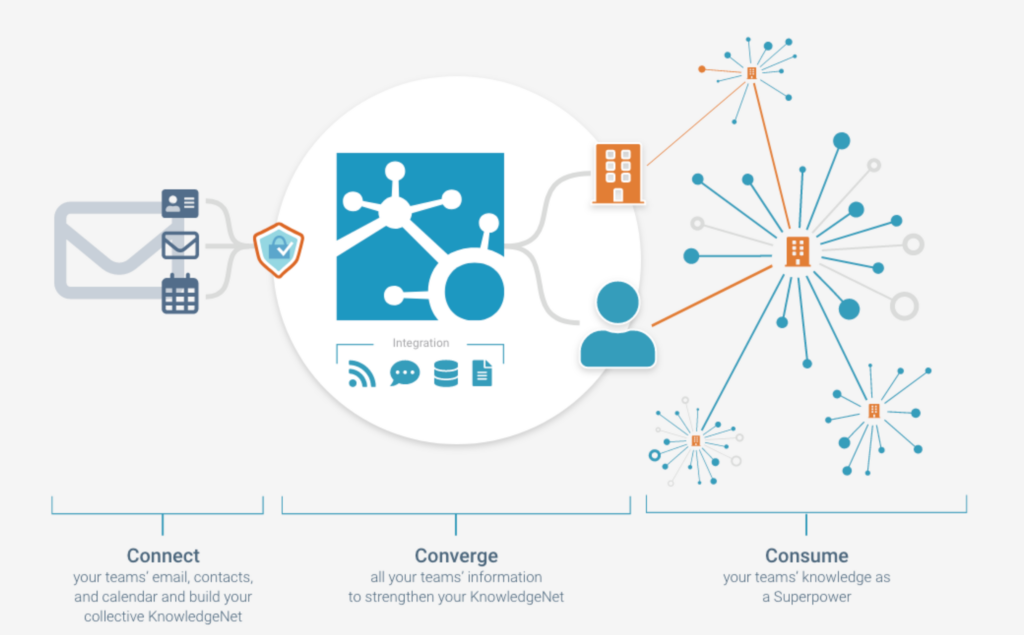 Connecting LeadLander to KnowledgeNet.ai
The insights from KnowledgeNet.ai become even deeper and more actionable when you bring LeadLander's website visitor identification data into their platform. Here are some things you can learn when you sync our two solutions:
After LeadLander provides the company name of an anonymous website visitor, KnowledgeNet.ai helps you narrow down the last person in your company to interact with that organization and the contact they interacted with.
The platform also helps you identify all of the company employees and their contact information so you can add them to a list and start corresponding with them. With contextual details around previous conversations, you can personalize and warm up your outreach for better results.
You can even view the company's firmographic information, including number of employees, company revenue, industry, location, and more, so you can determine if it's a promising prospect to pursue and decide on a priority level.
For companies where you don't have any existing relationships and no prior contact, you can still access specific contact information and identify the department and roles you want to target in your outreach. Say you want to speak with someone in marketing, you can filter down to only marketing roles and then add all of those individuals to a list.
That's just the tip of the iceberg. Depending on the extent of intellectual capital you have available inside KnowledgeNet.ai, you can do even more when you sync it with LeadLander.
4 Benefits of LeadLander X KnowledgeNet.ai for Relationship Intelligence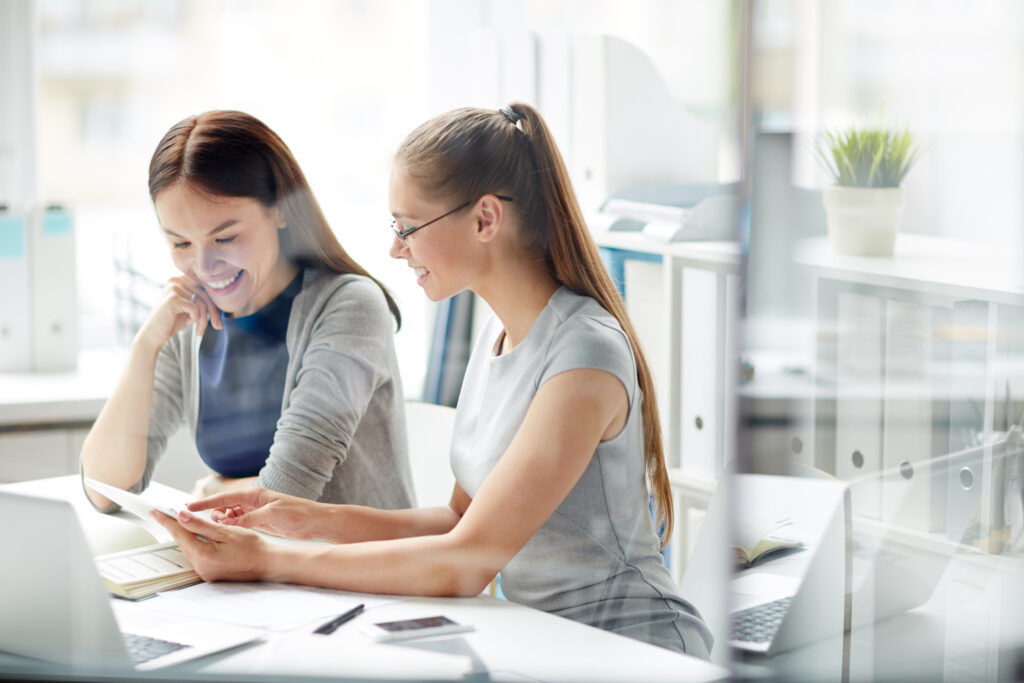 Needless to say, the more you structure and connect your enterprise data, the more you can achieve—especially when it comes to sales.
Here are four of the top benefits of using LeadLander together with KnowledgeNet.ai:
Gain a Competitive Edge: The seamless flow of information between these two platforms helps enhance your understanding of visitor behavior on the website and, by extension, customer preferences and tendencies. Your marketing and sales teams can collaboratively interpret this data in real-time, strategize, and act promptly, staying one step ahead of competitors who might be slower to respond to market trends. The more quickly you can identify and reach out to a website visitor, the more likely they are to engage.
Generate Opportunity: LeadLander can help you identify potential new leads that show substantial engagement with the website, and KnowledgeNet.ai can show you who already has relationships with those leads to help optimize outreach.
Enhance Sales Efficiency: Cut down the time traditionally required for lead identification and nurturing so your sales team can focus on what they do best: selling. This streamlined process also minimizes the risk of information silos and enhances the overall effectiveness of your sales efforts.
Grow Revenue: By identifying more opportunities and relying on warm outreach through existing relationships, you'll be able to close more deals, more quickly—ultimately contributing to higher sales revenue over time. 
Try Out KnowledgeNet.ai and LeadLander Today
Experience the power of LeadLander and KnowledgeNet.ai today. Sign up for KnowledgeNet.ai here, and if you aren't yet a LeadLander customer, you can start a free trial here.
Want to see a quick demo of LeadLander X KnowledgeNet.ai? Check out this video.