Many businesses have acquired a larger customer base and gained increased profits, all thanks to data analytics. Ineffective marketing strategies won't only reduce your sales and your customer base but also cause you to lose around 26% of your marketing budget. With the help of data analytics, however, you can utilize your budget in researching and delivering what your customers really want. The rapid digitalization of commerce is one of the reasons the data we produce daily is now up to 2.5 quintillion bytes. It's also contributing to the demand for data experts, with data analytics careers growing and evolving to fit organizational and individual needs. Data experts are trained in identifying key patterns and gathering the right insights organizations can actually put to use. Through data analysts and analytic software programs, you can make data-driven decisions that will satisfy your customers and drive your business towards success. Web analytics is one of the most crucial subsets of this field, especially since the online market is rapidly growing. By collecting and analyzing data from your website, you can look into the following information that is crucial to your success.
If Your Website Is Getting Good Traffic
Is your website getting the attention it deserves? Your website traffic is a measurement of the visits it gets over a time period. This is one of the most crucial data in website analytics because it quantifies the amount of interest that your business is getting from potential customers.

Ideally, your website traffic should increase as you release more content. However, if it decreases or stagnates, then it's a signal that you should review your website's content or your campaigns' effectiveness (or lack thereof). You can even check your most popular pages so that you can recreate campaigns that your visitors love the most!
Who Visits Your Website
Data analytics can tell you who your customers are. You can use data analytics to gather identifiable information regarding your potential customers, such as their gender, geographical location, web browser cookies, and IP address.

This data is important so you can create a more accurate profile of your potential customers. After all, your website visitors are not just numbers; they are actual people who are taking interest in your products. Thus, you can use the information you gathered to create content, goods, or services that may suit your clients' needs and preferences.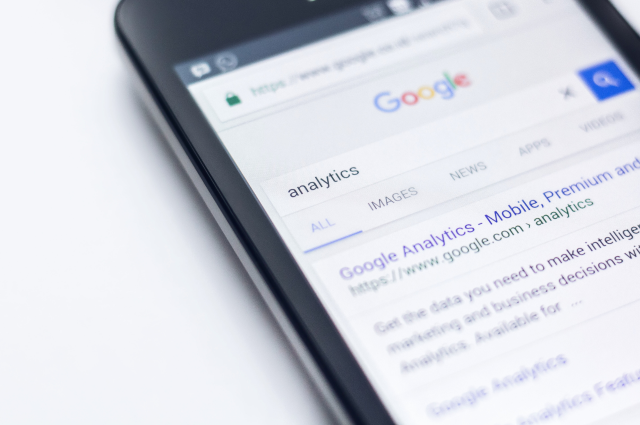 Where First-Time Visitors Come From
You can find out how your visitors discovered you through data analytics. The pages that lead visitors to your website are called traffic sources. These can be anything from search engines, other websites, e-mail campaigns, and even social media links.

Your traffic sources can serve as a metric for the effectiveness of your e-mail and social media campaigns. Most importantly, you can also use it to improve your search engine optimization, which is crucial in increasing the visibility of your business.
What Devices Are Your Viewers Using
Analytic tools can also give you insight into the devices and browsers that your website visitors are using. Though this may seem like trivial information, it's actually very important when it comes to your visitors' user experience.

You can use this metric to gauge where you should focus your efforts when it comes to web design. It is important to ensure that your potential customers can easily navigate through your content and make purchases through their preferred browsers. If the content doesn't look optimal from their end, on mobile, for instance, then your customers may easily click the close button within a second.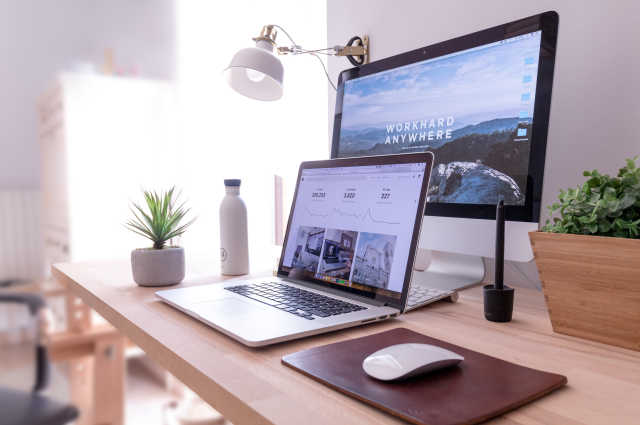 How People Interact With Your Website
Through website visitor tracking software applications, you won't have to guess whether your visitors like your website or not. The lead tracking feature can identify your website's visitors and follow how they navigate through your website.

It is important to access this information so you can assess your website's bounce rate and conversion rate. The former is a measurement of the visitors who leave your website after browsing through one page. A bounce rate that is higher than 30% is a tell-tale sign that it's hard to navigate your website. On the other hand, the conversion rate is a measurement of your success because it indicates how many visitors bought a product or service through your website.

Convert your website visitors into clients with the use of data analytics. Data analysts and website tracking software programs can give you valuable insight that will help you improve your website and increase your sales.
Penned exclusively for leadlander.com by writer, Becka Jill