A recent survey found that 87% of marketers say their ABM campaigns give them the best ROI. Statistics like these suggest ABM will only grow in popularity. If you're reading this in the first place, you're likely interested in finding sales jobs with an ABM focus – and whether you need a certification to get started.
Read on to learn everything it'll take to launch – and succeed – in your new ABM sales career.
Understanding ABM
ABM is an acronym that stands for account-based marketing. The idea is to bring marketing and sales together to find best-fit accounts and work toward converting them into customers.
ABM is a highly personalized method of marketing and sales that provides companies with multiple benefits. People who excel in this field should always have a seat at the table in business.
Do you need to be certified to be in ABM?
You don't technically need a certification to get hired for an ABM sales job. There are plenty of companies that regularly hire people without them.
But if you're serious about getting a job as an account-based marketing specialist, you want to broaden your options. Earning a certification is an excellent way to separate yourself from the competition when you're looking for jobs.
The best way to think about ABM certifications is as a resume enhancer. Having one will help you stand out but won't guarantee a position, or make up for poor qualifications in other areas.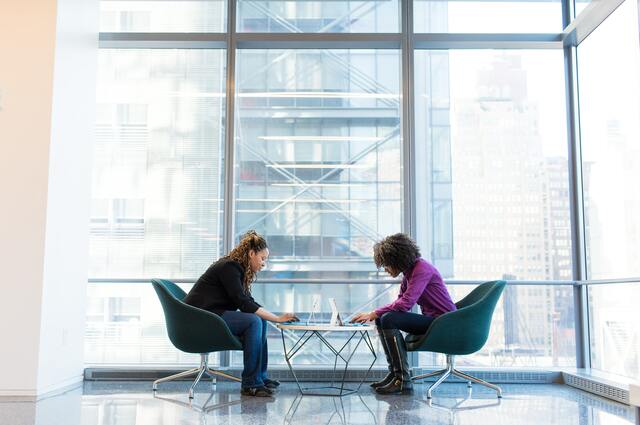 Leading ABM certification options
If you're interested in earning an ABM certification, there are plenty of options. But here are three of the most well-respected on the market today.
ITSMA
ITSMA is an organization focused on bringing the best out of the B2B industry for the past 25 years. It offers an ABM certification program that stands out.
The program will teach you how to:
Identify priority accounts for ABM
Build client loyalty and trust
Craft marketing messages that resonate
Develop new insights into accounts
But perhaps the most valuable part of this program is ITSMA's mentoring feature. While you complete this certification, you'll also receive mentorship from an ABM expert.
That's unique. It gives you a chance to learn about ABM from a theoretical perspective through hands-on lessons that help you apply what you're studying to real-world situations.
Terminus
Terminus is another big name in account-based marketing. Launched in 2014, Terminus helps companies get more out of their ABM strategies.
Terminus offers a ton of different account-based marketing courses, including options that focus on:
Strategy
Software
Alignment
Getting your boss to try ABM
This option should be a good fit if you're interested in studying account-based marketing on more of an ad-hoc basis – one where you can just move through lessons on the topics that matter to you whenever you want.
Demandbase
Finally, Demandbase offers a comprehensive GTM (go-to-market) certification program worth checking out. The cool part about this program is that it's split into three levels:
That means you can start with zero knowledge of ABM and become an expert prepared for the future of account-based marketing by going through this certification program from start to finish.
What other qualifications do you need for an ABM job?
Earning a certification is just one piece of the puzzle for getting hired for ABM sales jobs. Employers will also evaluate each of the following factors while looking at your application.
Education
Most employers who hire for marketing jobs want to see that you have at least a bachelor's degree. Ideally, you'll have that degree in marketing, business, or a related field.
But don't worry if you don't. Marketing is one of those industries you can get into without having gone through a specialized education process.
You may just need to make up for that deficiency with more experience, a certification, or other value-adding qualifications.
Experience
Experience is always important. When it comes to ABM jobs, employers love it if you've previously worked on ABM accounts. But that doesn't do much good if you're trying to break into the industry.
You can make up for that by showing that you have experience with the relevant skills and knowledge for an ABM's success.
For example, ABM professionals need to be great communicators and relationship-builders. You might have developed those skills extensively in another position that wasn't directly related to account-based marketing.
The key lies in how you describe your previous experiences. When you put together your resume and cover letter, emphasize how they've helped you gain relevant skills for success in the ABM industry.
Industry-specific knowledge
Gain greater, in-depth knowledge of the industry you're marketing to or entering.
For example, let's say you want to get an ABM job at a company that sells business enablement software to technology startups. If you're familiar with what these companies do and can talk about it with them deeper, that helps you stand out.
This type of thing matters because having industry-specific knowledge should help you create better content for your target customers and form stronger relationships with them.
Other tips for getting into an ABM sales career
Know the ABM sales jobs that companies hire for
When a company puts together an ABM team, they don't usually fill it with many account-based marketing generalists. Instead, they want to hire people who specialize in different parts of the ABM landscape, such as:
ABM manager
Digital marketing manager
Content specialist
Marketing operations
Integrated campaigns manager
You may be an ideal fit for some of these positions and a poor one for others. If you understand which ABM positions you have the highest chance of getting, it becomes easier to focus your employment search in the right direction.
Focus on gaining experience in the B2B industry
Any experience you can get in the B2B industry should be an asset when you're ready to look for ABM jobs.
So if you're just getting started with your career and would like to move into ABM eventually, then it's good to take advantage of any B2B opportunities you're being presented.
Work on your relationship-building skills
Account-based marketing is all about forming personalized relationships with your B2B counterparts. If you can do that at a high level, it'll be difficult for you to be anything but successful in ABM.
That's why it's also a smart move to begin practicing your relationship-building skills now. If you do so, you'll be ready to succeed right away when you get hired for your first ABM job.
Don't neglect social media
Social media was traditionally viewed as the domain of B2C advertising. But recent studies say that 83% of B2B marketers use social media for advertising and that it's second only to search engines in terms of success.
That means social media communication is a big part of ABM success. So if you're building your ABM skillset, make sure to include this style of marketing.
Become proficient at working with data
A lot of the work that ABM specialists do nowadays comes from working with data. They use data to:
Discover new leads
Figure out how to market to their leads
Evaluate their effectiveness
Group their audience into segments
That's why becoming a data expert could help you stand out the next time you search for an ABM position.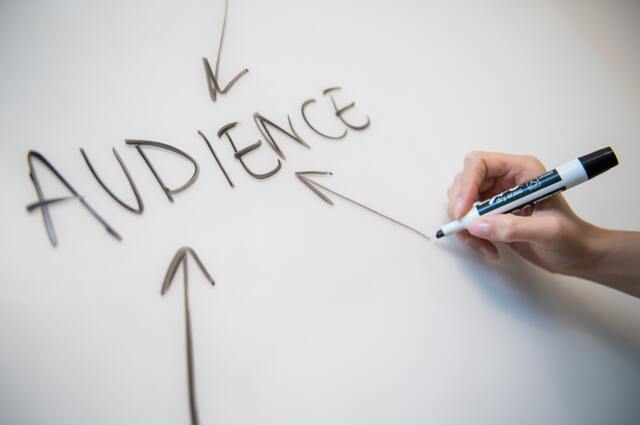 LeadLander can help you get more out of your ABM sales career
Data is everything in ABM, which makes it important to have a rich source. Your website is perfect for this, but it can be tough to access and evaluate the data that your site generates every day.
That's where LeadLander comes in. Our website visitor tracking software tells you who's visiting your site, how they're using it, and what companies they're associated with.
You can use all of this data to make more informed decisions about your ABM strategies. LeadLander could be what you need to start getting more out of your ABM sales career.
But don't take our word for it. Try a free 14-day trial of LeadLander today to experience the value we offer with no risk.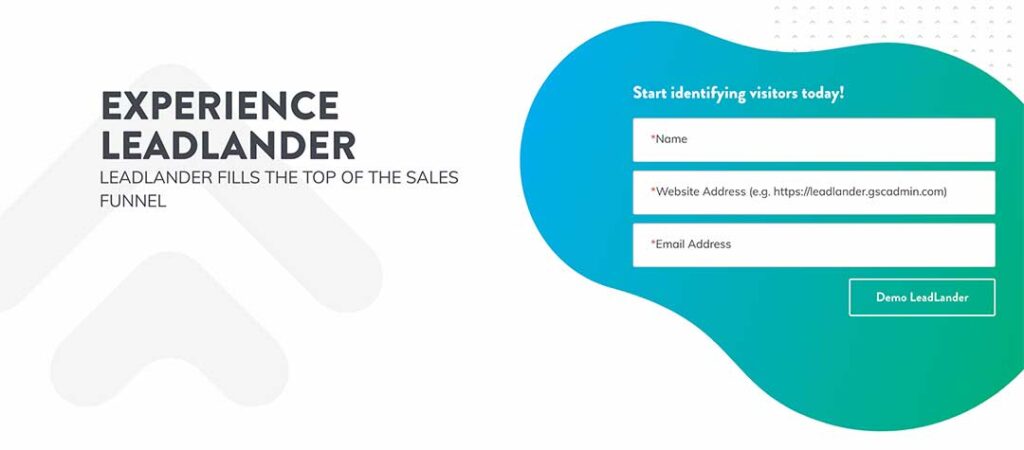 Related Reading
---