Businesses today have a plethora of other brands to choose from. With the market more crowded than ever, business leaders must be even more creative with their B2B marketing strategy to get ahead of the competition. But how do you do that, exactly?
Effective creative marketing comes down to 3 things:
Evoking emotions
Understanding your customers' likes/dislikes and needs
Presenting your brand in a crystal-clear manner
Let's dive in.
Reel in your prospects with these 5 attention-grabbing B2B marketing ideas
1.   Web Stories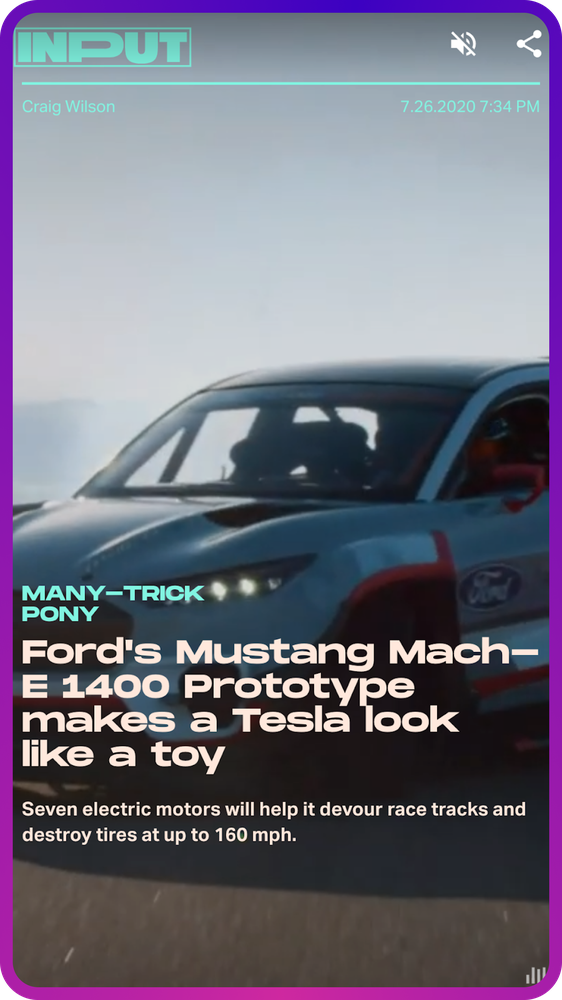 Web stories are video-based creations serving snippets of interactive content that you can click through — kind of like Instagram reels, but published permanently on your website. A fairly new avenue for reaching your target audience, they offer a more dynamic visual medium to connect with website visitors. Another perk – they're super mobile-friendly.
Video-type content is a popular way to generate leads, and it's been shown to increase conversion rates by up to 80% when videos are included on landing pages.
Whether people discover your web story through organic search or by browsing your website, it's an eye-catching and engaging medium that organically draws your audience in. From a web story on SEO best practices to a product care guide, you're sharing helpful information your visitors are looking for in an easily-digestible format. Who doesn't love learning something new in a quick 30-second video?
Google offers its own WordPress plugin for web stories, and there are various other web story creation tools available for different content management systems to help you easily create and publish them on your site.
2.   Direct Mail Campaign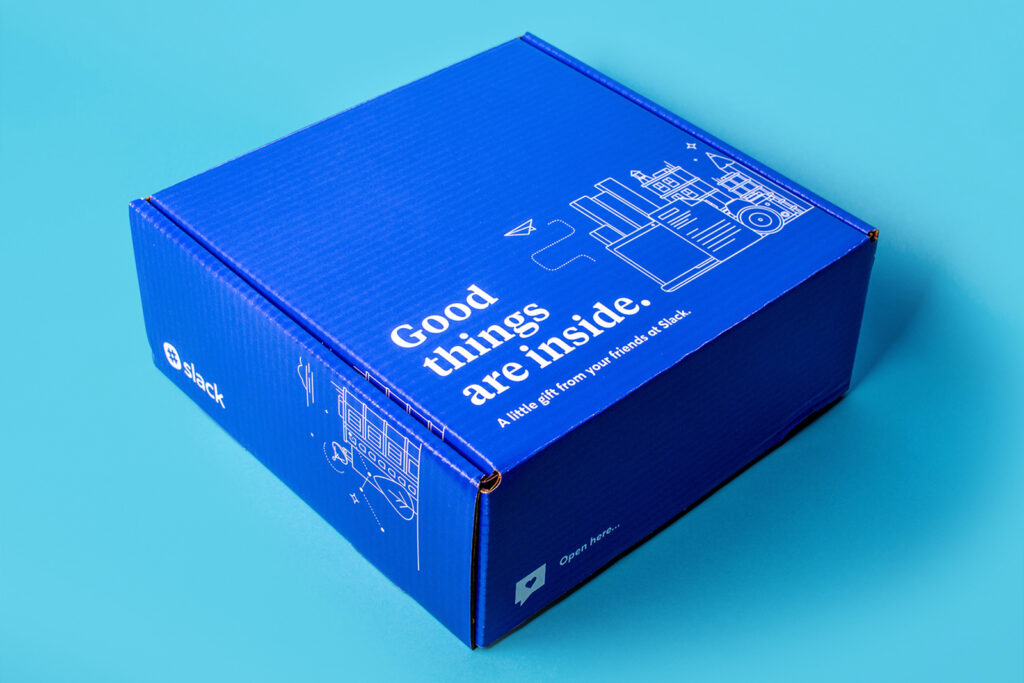 Believe it or not, but "snail mail" — in this case, Direct Mail, is making a comeback (then again, it never really went away completely). It might be an analog way of reaching your potential customers, but it has long been an effective marketing tool that allows plenty of room for creativity.
Think about the last time you received a handwritten postcard, or unexpected package in the mail. It's a totally different feeling. With most companies investing in digital marketing, traditional marketing can be an unexpected and refreshing avenue for people to hear from your brand. And it isn't just for direct-to-consumer brands. In fact, direct mail is the perfect addition to your account-based marketing strategy.
For example, exercise equipment manufacturers might target gyms in a certain region by sending out a branded water bottle or workout towel with a QR code to watch a video about their newest exercise machine. You know your customers best; think about what interests them and develop a creative direct mail campaign to grab their attention.
3.   Video Marketing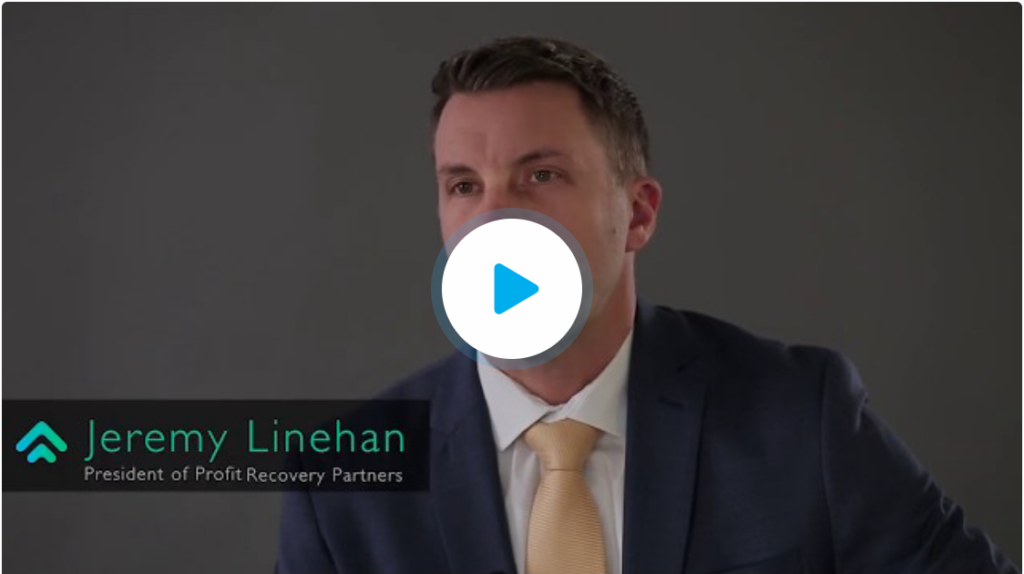 Video marketing is one of the most powerful marketing tools in the B2B world. It engages your audience in a visually appealing manner. With 53% of people watching videos for entertainment and to gain inspiration, they're a popular content type businesses can't afford to overlook. And since people tend to have a shorter attention span these days, shorter videos perform better. 
There are several different video types your business can create — from animated explainer videos, to educational videos that offer bite-sized lessons, and testimonial or case study videos sharing social proof about your company. 
Businesses that invest in a video marketing strategy tend to experience higher conversion rates, faster revenue growth and more qualified sales leads. What's not to love?
4.   Go Live on Social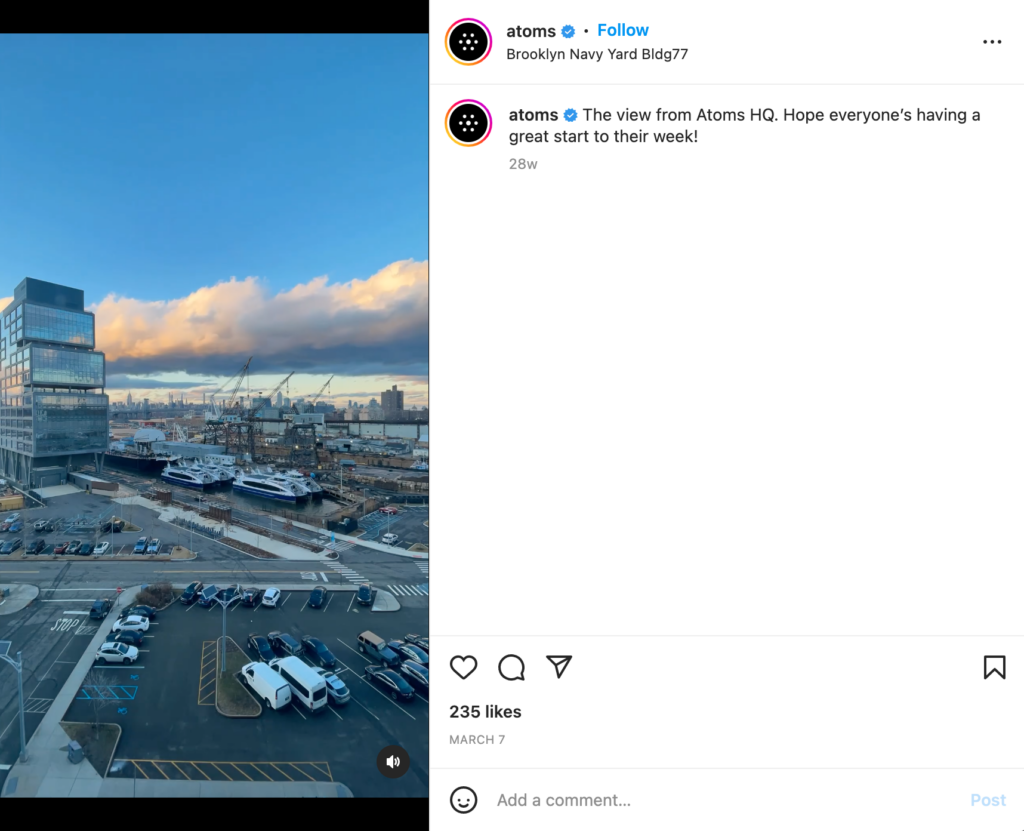 One simple but effective way of connecting with people is to go live and tell them what your business is up to at this moment. Use real stories to engage real people. Include your logistics team and show how your product is getting ready to be shipped out. Or give a glimpse behind the scenes of where or how your product is made. Share a video of your engineering team celebrating after a big feature launch.
Since the pandemic hit, more people than ever are working from home. There's no doubt that our personal and professional worlds are more blurred. From news reporters being interrupted by their toddler to cats making an appearance in Zoom interviews, people love these moments because they're authentic and relatable.
Get your whole team involved in showing part of your daily grind to your audience. 
5.   Twitter Notes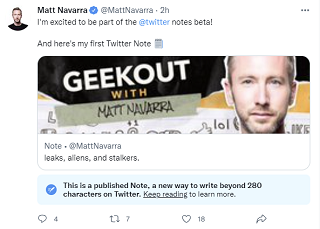 Leave it to Twitter to deliver yet another avenue to reach your audience on social media. Twitter notes are a new type of long-form content that's currently in beta which lives on the same popular social media platform that serves up bite-sized tweets.
Soon, all Twitter users will be able to write longer pieces on Twitter — up to 2,500 words, to be exact. Blogs, brand newsletters, journal entries, interviews… whatever your heart desires. Add some photos, GIFs, or videos and your Twitter note is ready to be published.
If you already have an active business blog, keep tabs on Twitter notes to launch as a secondary marketing channel as soon as it's available to you. Whether you have blog content to repurpose or you frequently post articles on LinkedIn, consider publishing some variation of them via Twitter notes.
Add Some Creativity to Your B2B Marketing Strategy
Whichever B2B marketing ideas you choose for your business, be open-minded. Put one tactic to the test and then monitor your results over a few months. With consistency and a solid implementation plan, chances are your brand will become more visible to the public and more memorable to your customers. Let LeadLander be your pipeline for new, warm leads. Try out our solution free for 14 days and see how easy it is to get the insights you need to optimize your marketing.