Only 25% of companies last for 15 years or longer. If you want your business to make it into this group, you'll need a reliable way to attract new customers and continue growing.
Most companies have a marketing plan designed to increase revenue. But a smaller percentage focus on acquisition marketing specifically.
That's a shame. Because it could be just what you need to start hitting your lead goals and get the most out of your online marketing budget.
We explain why acquisition marketing is so valuable and give you seven strategies for maximizing your return.
Let's get started.
What is acquisition marketing?
Acquisition marketing is any type of advertisement that involves acquiring fresh customers who haven't previously purchased from you. It differs from other types of marketing in that it doesn't attempt to sell to existing clients.
Therefore, it's the best strategy to implement alongside your existing marketing plan. You can focus on picking up new customers and appealing to your existing ones simultaneously.
Who do you target with an acquisition marketing strategy?
Acquisition marketing is best for leads in your sales funnel's consideration or interest phase. Ideally, you want to deploy your acquisition marketing strategies to people who have already expressed some baseline interest in your brand and its offerings.
Why this strategy belongs in your marketing plan
It's one thing to fill your sales funnel with new leads. But only a very small percentage of those prospects will become paying customers without any additional effort on your end.
If you want to get value from the leads at the top of your funnel, you need to embrace online marketing strategies that appeal to this group of prospects.
That's where acquisition marketing comes in. It's a bucket of techniques designed to help you turn an interest into a purchase. If you do that consistently, it'll be difficult for your business to be anything but successful.
LeadLander can help your company hit its lead goals with an acquisition marketing strategy
The top channels for acquisition marketing
The best acquisition marketing campaigns are deployed across multiple channels. Your budget allocations will vary based on what you know about your target audience. But you'll want to dig into the following channels.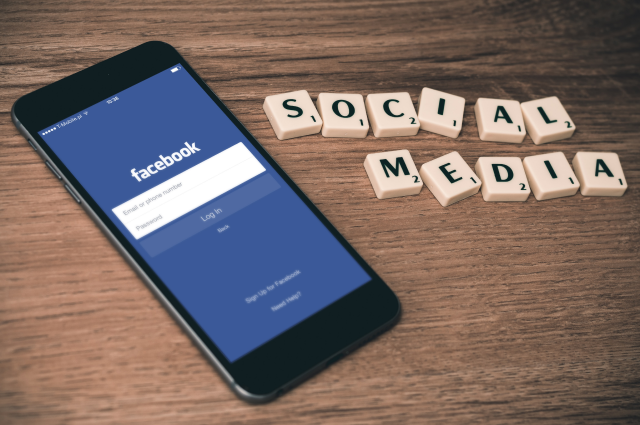 SEO
SEO is an inbound strategy that can help you rank higher up in Google search rankings. Focusing on this will help your business attract people actively looking up information about relevant products and services.
Blogging
Blogging is useful for two reasons: It helps you attract new leads by covering topics they care about and answering questions that matter. Second, blogging establishes your business as a thought leader in its industry. And building up that reputation will do wonders for your acquisition rates over time.
Social media
A few billion people use social media across the globe. You need to be active on the most popular platforms to reach them.
Email
Email marketing can still be very effective when done well. It's a good way to get your company in front of a potential lead when they might not be thinking about products like yours directly.
How to get the most out of acquisition marketing
Now that we know what acquisition marketing is and why it's valuable let's look at some strategies. Here are sevem that you can use to grow your customer base and hit your lead goals.
Start with a clear understanding of your target audience
Acquisition marketing is about creating content that resonates with leads at the top of your sales funnel. You have to understand who those leads are and what they care about first, though.
You want to begin your acquisition marketing efforts by reviewing this specific audience. Once done, you'll be able to leverage this information to create targeted content that truly resonates with them.
Estimate your customer acquisition cost
Before you spend money on this online marketing strategy, know how much it currently costs you to acquire a new customer. This is important for a few reasons.
This metric will tell you how much you can spend on customer acquisition and still be profitable compared to your average lifetime customer value.
Second, you need to track something before you can improve it. If you want to bring down your customer acquisition costs, the first step is understanding what they are.
Focus on your highest-potential channels first
There are a lot of different channels you can use to market your brand to new leads. Some of these will be more effective for your company than others.
Your research might tell you that most of your web traffic comes from your blog posts and that you're not getting much traction from social media.
In that scenario, it'd make more sense to allocate a higher percentage of your marketing budget to your blog because you know it already brings you new leads. You could keep building out your blog until you see the marginal value of doing so go down.
Then at that point, it makes sense to start investing more heavily in other channels because you might have already reached close to the full potential of your blog.
Retool your website
Your website is the main place that the world goes to learn about your brand and its offerings. If you want to make acquisition marketing a priority, that should be reflected in how you arrange your site.
For example, you might use pop-up ads with special deals for first-time customers. Or you could advertise a free trial right on your home page so that it's the first thing that a new lead sees.
Get more active on social media
HubSpot estimates that 84% of marketers could generate more web traffic by spending as little as six hours per week on social media. So from an economic standpoint, it makes a lot of sense to bring your acquisition marketing strategy to popular platforms like:
Facebook
LinkedIn
Twitter
Instagram
Snapchat
TikTok
Your company's best social media platforms will depend on target audience. If you've got a younger demographic, TikTok could be smart. But if you're appealing to B2B buyers, LinkedIn would make more sense.
Embrace review-based and referral-based online marketing
93% of customers read online reviews before making a purchasing decision, and 81% of them are more likely to engage with a brand that has a referral-based rewards program.
It makes sense to use both review and referral marketing as cornerstones of your acquisition strategy with stats like these.
You can do that by:
Offering discounts for customers who leave reviews
Giving existing customers a percentage or flat value for every new customer they successfully refer to you
Responding to high-traffic existing reviews to appeal to those who read them
Consider creating new product offerings
To acquire new customers, you need to have products they want to buy. If you're using the previously-covered strategies and struggling to gain traction, it could be a sign that your product offerings aren't suitable.
Perhaps your research shows your target audience is continually choosing a competitor that offers a cheaper, less-powerful version of your software. If so, it could make sense to create a version of your product with less offerings for a similar price.
Flexibility is important if you want to build sustainability into your customer acquisition rate.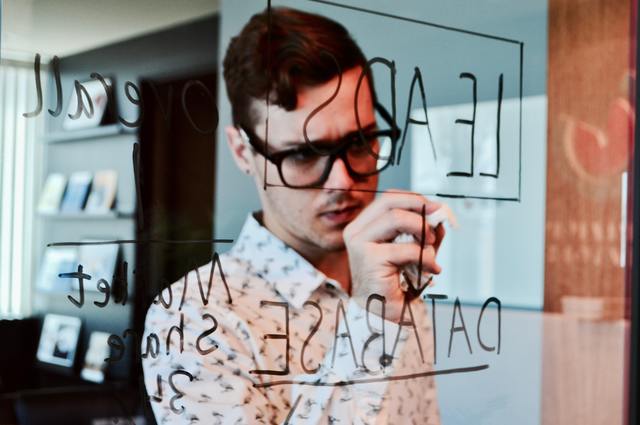 LeadLander can help your company hit its lead goals with an acquisition marketing strategy
Are you ready to start deploying an acquisition marketing strategy? If so, LeadLander is here to help.
Our website visitor tracking software gives you a wealth of information about the new leads visiting your site. With it, discover who they are and what type of content and products they care about most.
It's precisely the type of data you need to create more effective acquisition marketing campaigns.
But don't take our word for it. Try a free 14-day trial of LeadLander today.
Related Reading
---