B2B sales is a complicated field. You are, after all, convincing an entire organization of the value of your product or service. This typically means getting organizational approval at multiple levels, which often requires a salesperson to use several different sales tactics for a single sale. One of the most challenging parts of the B2B sales cycle is learning how to deal with gatekeepers in business – keep reading to learn more.
Gatekeepers in business
What they are
A gatekeeper can be anyone who blocks you from speaking with a decision-maker within an organization. It's their job to screen unwanted calls so the important decision-maker doesn't interrupt their day with various distractions that can impact their efficiency and output.
Who they are
There are multiple people within a company that act as gatekeepers. But the most common positions for these people are the following:
Receptionist
Secretaries
Administrative assistants
Middle management
Researchers
If you're talking to one of these workers, then there's a good chance you'll need to get past them before you speak with someone who can decide between buying your product or service.
Why they exist
You can think of gatekeepers as a type of shield. They protect a gatekeeper's valuable time so that they're able to spend the vast majority of it working on tasks that will contribute to their company's continued success.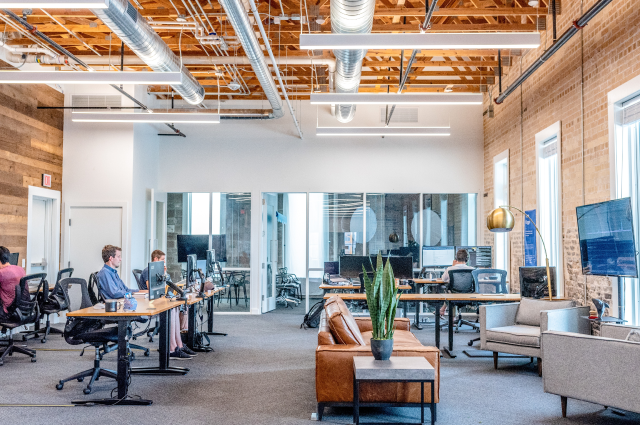 How gatekeepers in business impact the B2B sales process
Gatekeepers impact the B2B sales process by putting a barrier between you and the person you need to speak to close your sale. They add a new step that you need to complete before converting a lead into a paying customer. You have to get past them to reach your sales goals.
That means developing a skillset for dealing with B2B gatekeepers is essential for every salesperson that works with these types of leads. One way of developing that skill set is to eliminate the habits that could cause you to fall flat when interacting with a gatekeeper in business. We've included some tips for doing that in the next section.
What not to do when interacting with a B2B gatekeeper
Don't treat them like an inconvenience
As with most interactions in life, a little courtesy can go a long way. Ultimately, the gatekeeper has the power to put your message through to a decision-maker or not. And, while treating them well doesn't guarantee that your message gets through, treating them poorly confirms they won't go out of their way to help you.
With that in mind, make it a point of emphasis to be kind and respectful toward any gatekeepers you interact with. In some situations, adopting that approach could be all you need to get in touch with the decision-maker.
Don't let them stop your sales process
Gatekeepers are going to try and stop you from reaching decision-makers more often than not. But that doesn't mean you should give up on trying to make a sale with the company if a gatekeeper puts a wall up.
Instead, look for alternatives to approach someone at the company. There are tons of different ways to get in contact with people who work at a business. It's possible that you just need to find the right person who can act as an entry point for you. Try looking up contact information for high-level employees on social media platforms and call just after regular business hours to make contact – just be sure to quickly schedule a time during regular hours to talk.
The critical thing here is being resourceful. No two sales processes are exactly alike, so you need to be adaptable and always on the hunt for the best way to contact someone who will be receptive to your sales efforts.
Don't pitch them (unless they're a particular type of employee)
It's also generally not a good idea to make your pitch to a gatekeeper in business, according to Sales Hacker. Typically, gatekeepers don't have any type of decision-making authority. They often focus on administrative tasks, which means they won't have the context needed to evaluate the quality of your pitch either.
If you do try to pitch a gatekeeper, you're probably just going to annoy them and make them feel like you're wasting their time. So it's generally something you should avoid.
However, one thing that's important to note here is that there are rare instances in which it does make sense to pitch to a gatekeeper. But this only happens when the gatekeeper is a researcher who works on the same team as the person who would decide on purchasing your product.
The easiest way to figure this out is to ask. But if you still aren't sure, it's better to err on the side of not giving the pitch.
Don't rely on calls alone
Cold calls are a tried-and-true method for getting in touch with corporations. But there are other strategies you can employ to move your sales process forward at a faster pace.
LinkedIn is an excellent resource for getting in touch with decision-makers. These employees are often more receptive to responding to a LinkedIn message or post that they find interesting than they are to taking a cold call during regular business hours.
If you decide to use this method, make sure to keep your first LinkedIn message short. Aim for three lines, if you can. The first line should introduce you, the second line should introduce your product, and the third should explain how that product can benefit the decision-maker's company.
Once you've reached out via LinkedIn, follow up with a phone call. And your follow-up call is much likelier to be successful than it would be if you had made it without introducing who you are to the prospect on LinkedIn first. SalesBuzz also provides some helpful hints on what and what not to say while cold calling a gatekeeper in business.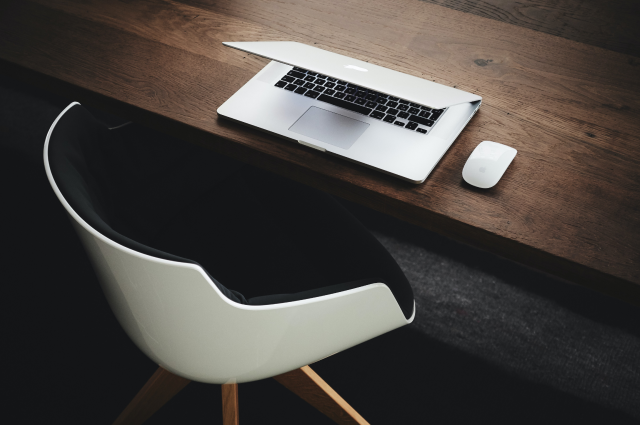 LeadLander accesses the intel you need to overcome gatekeepers in business
Research is a vital part of getting around gatekeepers in business and completing your B2B sales process. One of the best ways to research is to see how your prospects interact with your website.
For example, if you know that a B2B prospect keeps returning to a specific page, then you'll have a much better understanding of which aspects of your product or service interest them the most. Use that information to personalize your pitch and make more of an impression on a gatekeeper.
That's why LeadLander can be so valuable. It provides a wealth of information about how prospects interact with your website to help you get more out of the time you put into each of your sales cycles.

We're currently offering a free 14-day trial of LeadLander to experience the difference we offer for yourself.
Related Reading
---