The average ROI for email marketing is $36 for every $1 spent. That's an excellent rate of return, which underlines why it's important for companies to make this marketing channel part of their broader marketing strategy.
Cold emails are a crucial component of a successful email marketing strategy. But if you want to start sending sales-lead-generating cold emails, you have to title them correctly. Otherwise, your potential prospects will just ignore them.
It's why we've put together this article. It outlines what a successful cold email subject line looks like and provides 10 real-world examples of titles that get opened. Let's get into it.
What makes a great subject line for a cold email?
Strong email subject lines increase the rate at which your emails get opened. That's why crafting a strong subject line is the first step to getting more website visits. We'll tell you how to do that in this section.
Make a clear value proposition
The most important part of crafting good email titles is to include a clear value proposition for your target audience. To do that, you will need to have a keen understanding of what they care about.
Perhaps you sell software to B2B clients who deal with a particular business problem. A good email title might reference that problem and hint at how your product can help them solve it.
Since email titles are short, it'll be tough for you to lay out your value proposition in one completely. So often, just hinting at a value proposition within the body of the email will be enough.
Use numbers in your title
A recent survey of 115 million emails found that email titles with numbers have a higher open rate than those without. What's important to know is that you may be able to increase the rate at which your emails are opened simply by placing numbers in your titles.
Make sure your message is relevant
It's essential that your messaging is relevant to your recipient: don't talk about how your product solves a problem the recipient doesn't have.
Make it urgent
It's not enough to merely create a subject line you think will indicate value to your target audience. You'll need to entice prospects to consider your value as soon as they read the subject line. You do this by adding a sense of urgency (more on this in the next section).
Touch of personalization
Finally, personalization is huge in email marketing. A study found that personalized cold emails perform over 100% better than those without.
Much of the personalization you add to an email will be in the body, but you can hint with a title that's also personalized.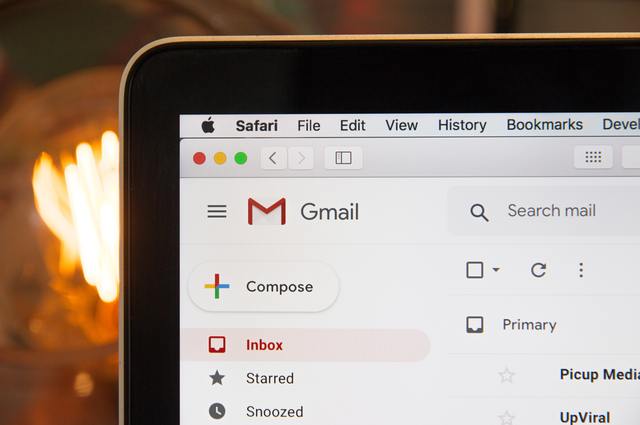 10 sales prospecting email titles that get opened
Now that we know what makes a prospecting email subject line great, let's look at using those principles in practice. Here are 10 sales prospecting email titles that get opened.
"I found you through (referral's name)."
This is an excellent title because of its use of personalization. You're showing that this message isn't just another cold email by looping in a shared contact.
When you include a reference in your title, it shows you did your homework and values the prospect's time.
"Can I help you reach (a specific goal)?"
This title works because of the relevancy of the message. So you need to make sure you have a good understanding of the types of goals the recipient is working towards before you send it.
You can gain that understanding through research by using LeadLander to analyze your website visits and compile audience segments based on the pages they view on your site. This will give you great insight into what a sales lead cares about most.
"Are you prepared to overcome (a specific challenge)?"
This title also works on the merits of its relevance. The key is the same as it was in the previous example. You need to do your research to understand the specific challenges that a lead is facing before you send this cold email.
"You missed it!"
Companies use this cold email title because of the sense of urgency it creates. We're all familiar with the feeling that comes with FOMO. This title taps into that.
That said, if you use this title, you have something in the body of the email that warrants its usage. This clickbait approach is never a good strategy. Using it will make a lead feel like you've wasted their time, which will decrease the chances that they buy from you in the future.
"This article was written for you."
This title is excellent because it successfully taps into three elements of what makes an excellent cold email — personalization, relevance, and urgency.
The personalization and relevance come from the fact that you're sharing an article you believe is directly related to the recipient's interests.
"Why (your company)? And why now?"
This email title sets you up perfectly to share a clear value proposition in the body of the email. It's a great way to appeal to leads looking for a matter-of-fact statement of why partnering with your company is the best way to get the help they need to reach their goals.
"Are you ready?"
This title is all about building urgency. The idea is pretty simple: you use it in the hopes that someone will be curious about what they should be ready for and how your company relates.
"(Prospect's name), is there too much on your plate?"
This uses personalization to appeal to a lead's emotion. It also sets you up nicely to deliver a clear value proposition that shows how your company can help the lead reduce the amount of work they have to do.
"For every (dollar amount) customers spend, they earn (dollar amount) back."
This subject line establishes the value prop you're going to talk about in your email immediately. It's one of the most effective setups for an email built around the type of value your company provides.
This title also makes it easy for a lead to compare how your offering compares to what they're doing or using. Since the title shows a clear ROI, the prospect can quickly compare that ROI to what they're achieving without your company's help.
"Save (number) of hours per week with (product)."
This is another way to take advantage of the principles covered under the previous example. This subject line similarly establishes a clear value proposition and sets you up to talk more about it in the body of your email.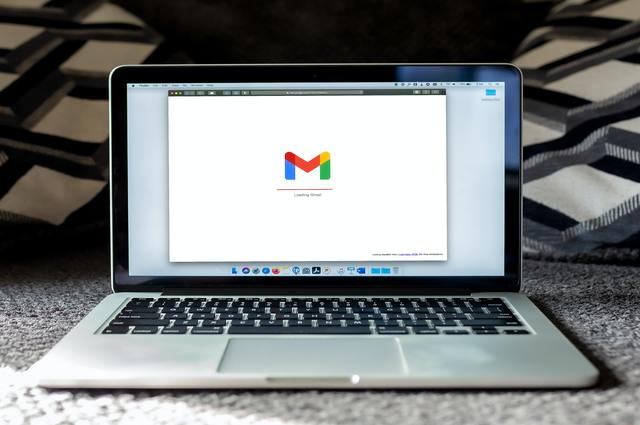 How to write a more personalized cold email title
Personalization is one of the keys to writing compelling cold email titles during your sales-lead-generating process. But to achieve that, you need to have consistent access to reliable data.
That's why you should seriously consider LeadLander. Our software provides you with a wealth of information about the website visits your site gets. You can use LeadLander to establish what matters most to new leads so you can craft cold email subject lines that grab their attention.

We're so confident that LeadLander will work for you that we'll let you try it without any risk. You can sign up for a free 14-day trial here.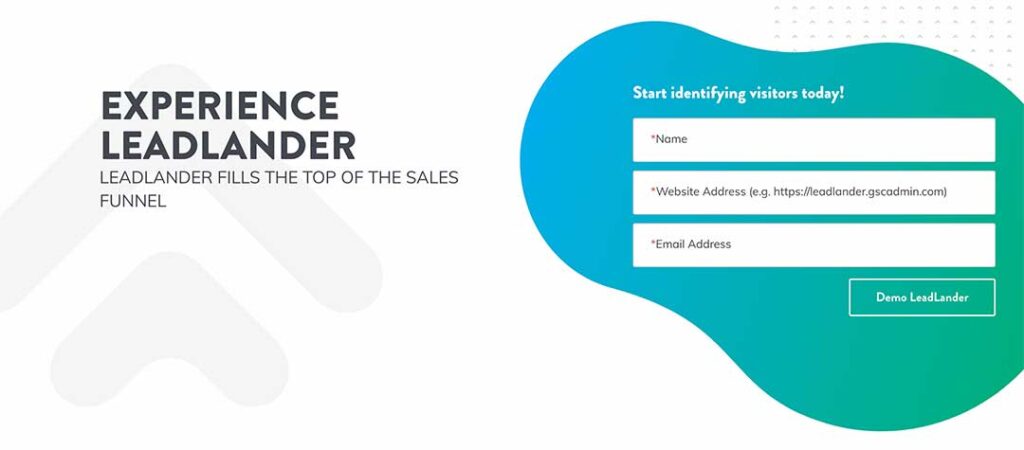 Related Reading
---