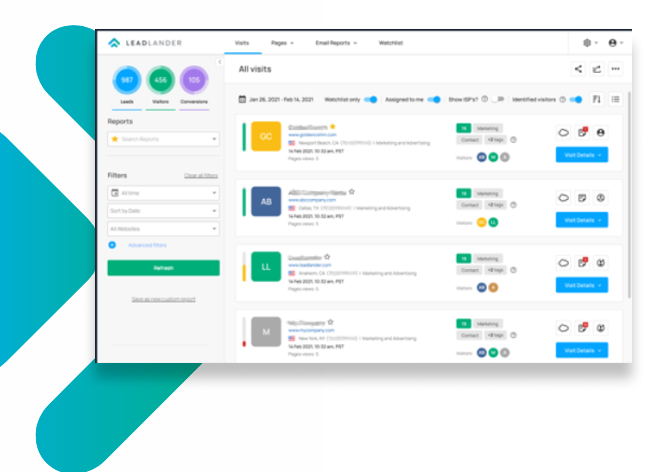 Prompted by feedback provided by customers like you, we've spent the last few months cooking up a new and improved design that will help you feed your sales funnel, wherever you are.
Rolling out across desktop and mobile, we've created a seamless experience that will uncover your leads even faster. Along with a fresh, modern look – and easier navigation – our latest update is full of new features, designed to cut through the noise and land your leads from any mobile device with just one tap. Here's an example of what to expect:
Improved Report Builder
On-the-fly report filtering
Easier Navigation
Simple Communications Management
Improved Lead Tagging
Heat Meters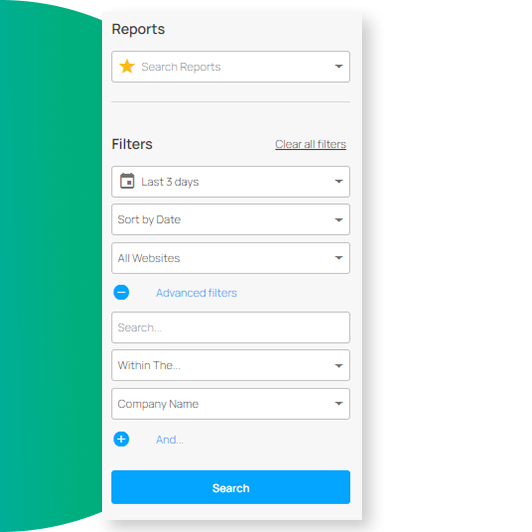 Improved Report Builder
The improved Report Builder is built right into the visits page to help you get the information you need when you need it most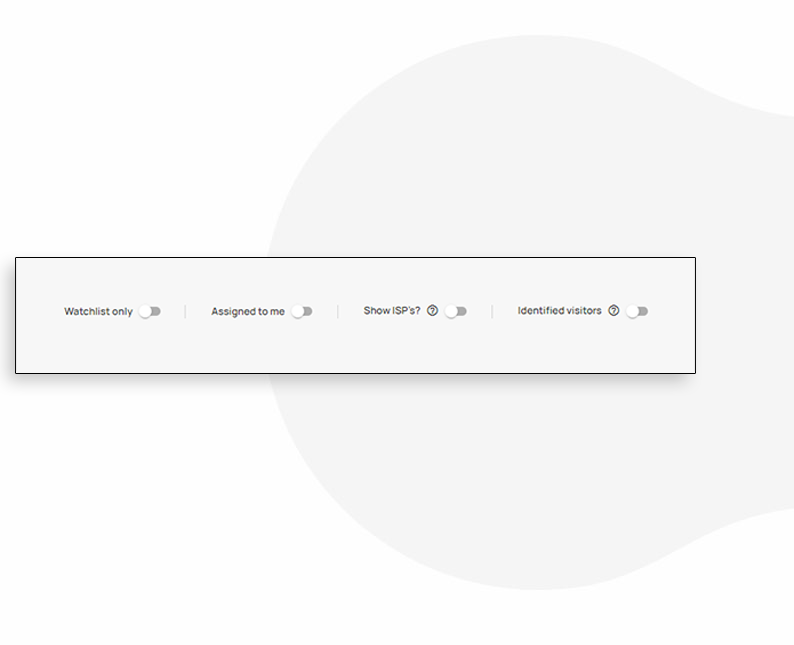 On-the-fly report filtering
Our on-the-fly Report Filters narrow down your search results at a touch of a button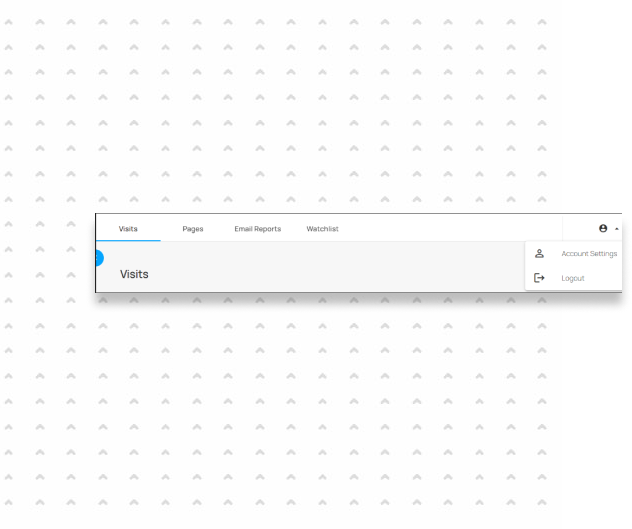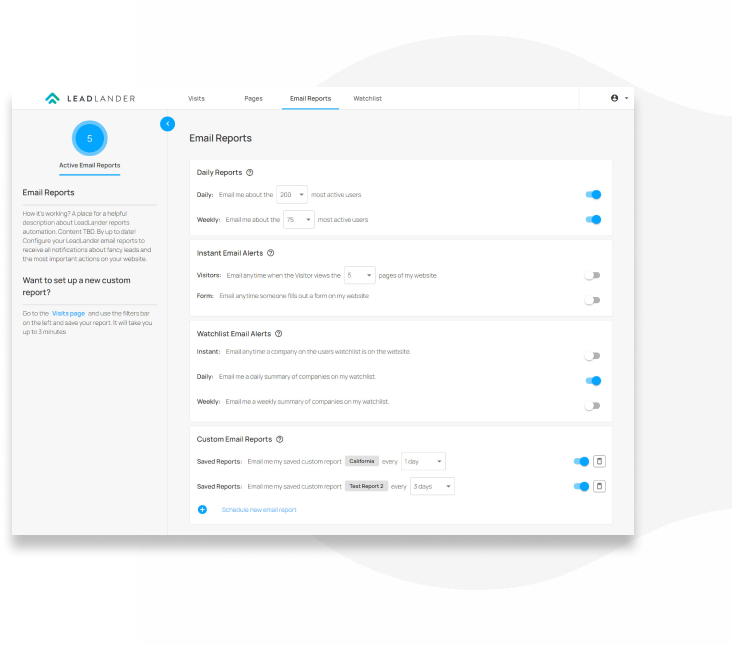 Simple Communications Management
For the first time ever, manage all of your email preferences in one place. Configure your regular reports, instant alerts, watchlist alerts, and updates on your custom reports without having to change screens.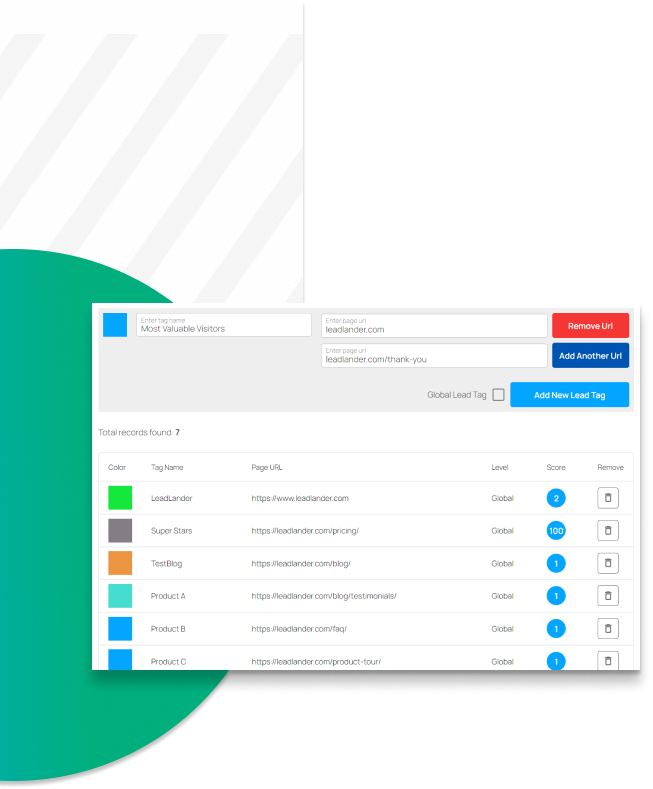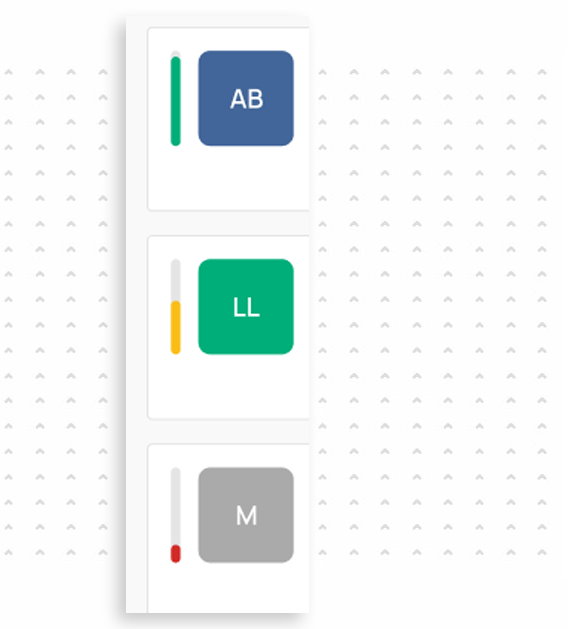 Heat Meters
Heat Meters instantly reveal the leads most valuable to your business.